51 Days to Delay Obamacare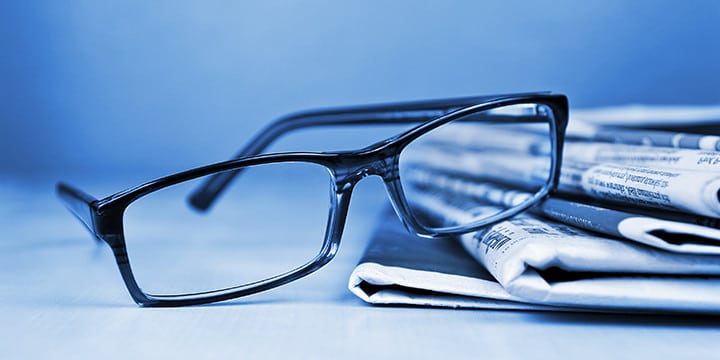 51 days from now, the very last time the American people can take a stand against Obamacare will pass. Billions of federal dollars and political cowardice will put Obamacare in the same near-untouchable status as Medicare and Social Security.
Tea Party Patriots urges you to not pass on this chance to re-establish free markets in health care. By supporting the Lee/Cruz delay/defund letter, you can put pressure on your Senators to stop Obamacare in its tracks. Simply call them and tell them to get on the letter, thus putting their money where their mouths are.
Tell your elected officials why you stand with Senators Lee and Cruz. Let them know how important their support is, in order to prevent America from taking one giant step closer to pure socialism in health care and health insurance.
Call the following Senators today and tell them to sign on to Mike Lee's letter.
| | | |
| --- | --- | --- |
| State | Senator | Phone Number |
| AK | Murkowski, Lisa | 907-271-3735 |
| AL | Sessions, Jeff | 256-533-0979 |
| AL | Shelby, Richard | 256-772-0460 |
| AR | Boozman, John | 501-372-7153 |
| AZ | Flake, Jeff | 602-840-1891 |
| AZ | McCain, John | 602-952-2410 |
| GA | Chambliss, Saxby | 770-763-9090 |
| GA | Isakson, Johnny | 770-661-0999 |
| IL | Kirk, Mark | 312-886-3506 |
| IN | Coats, Dan | 317-554-0750 |
| KS | Moran, Jerry | 316-631-1410 |
| KS | Roberts, Pat | 785-295-2745 |
| KY | McConnell, Mitch | 502-582-6304 |
| ME | Collins, Susan | 207-780-3575 |
| MO | Blunt, Roy | 816-471-7141 |
| MS | Cochran, Thad | 601-965-4459 |
| MS | Wicker, Roger | 601-965-4644 |
| NC | Burr, Richard | 828-350-2437 |
| ND | Hoeven, John | 701-258-4648 |
| NE | Johanns, Mike | 402-758-8981 |
| NH | Ayotte, Kelly | 603-622-7979 |
| NV | Heller, Dean | 702-388-6605 |
| OH | Portman, Rob | 216-522-7095 |
| OK | Coburn, Tom | 918-581-7651 |
| PA | Toomey, Pat | 412-803-3501 |
| SC | Graham, Lindsey | 843-669-1505 |
| SC | Scott, Tim | 843-727-4525 |
| TN | Alexander, Lamar | 865-545-4253 |
| TN | Corker, Bob | 423-756-2757 |
| TX | Cornyn, John | 713-572-3337 |
| UT | Hatch, Orrin | 801-524-4380 |
| WI | Johnson, Ron | 414-276-7282 |
| WY | Barrasso, John | 307-772-2451 |