50 Days to Delay Obamacare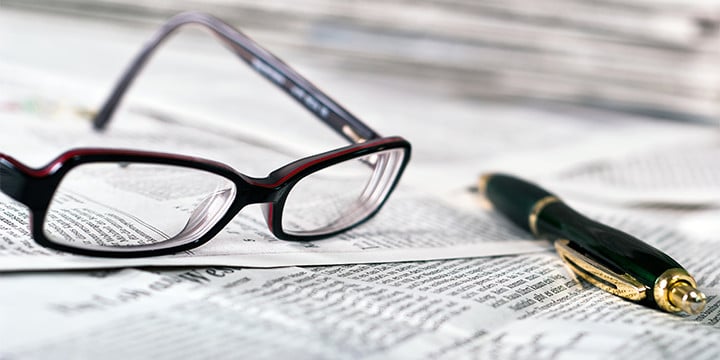 In just 50 days, the last reasonable chance to take a stand against Obamacare will elapse. This is why Tea Party Patriots has partnered with many Senators, Representatives, and like-minded organizations to delay Obamacare for all Americans.
Why is September 30 so important? If Obamacare is not delayed by that time, it will be almost impossible to repeal, defund, or delay. Money will start flowing, political pressure will be applied to not take away said money, and the American people will be one step further on the path to European-style health care, and the disastrous results it brings.
By supporting the Lee/Cruz delay/defund letter, you can put pressure on your Senators to stop Obamacare in its tracks. Simply call them and tell them to get on the letter ASAP.
Some Senators have said this strategy won't work. If that's what their staff members tell you, inform them the strategy only won't work if their Senator sides with supporters of Obamacare. Each Senator who doesn't support the letter is creating a self-fulfilling prophecy, and their bosses will be held accountable.
Call the following Senators today and tell them to sign on to Mike Lee's letter.
| | | |
| --- | --- | --- |
| State | Senator | Phone Number |
| AK | Murkowski, Lisa | 907-271-3735 |
| AL | Sessions, Jeff | 256-533-0979 |
| AL | Shelby, Richard | 256-772-0460 |
| AR | Boozman, John | 501-372-7153 |
| AZ | Flake, Jeff | 602-840-1891 |
| AZ | McCain, John | 602-952-2410 |
| GA | Chambliss, Saxby | 770-763-9090 |
| GA | Isakson, Johnny | 770-661-0999 |
| IL | Kirk, Mark | 312-886-3506 |
| IN | Coats, Dan | 317-554-0750 |
| KS | Moran, Jerry | 316-631-1410 |
| KS | Roberts, Pat | 785-295-2745 |
| KY | McConnell, Mitch | 502-582-6304 |
| ME | Collins, Susan | 207-780-3575 |
| MO | Blunt, Roy | 816-471-7141 |
| MS | Cochran, Thad | 601-965-4459 |
| MS | Wicker, Roger | 601-965-4644 |
| NC | Burr, Richard | 828-350-2437 |
| ND | Hoeven, John | 701-258-4648 |
| NE | Johanns, Mike | 402-758-8981 |
| NH | Ayotte, Kelly | 603-622-7979 |
| NV | Heller, Dean | 702-388-6605 |
| OH | Portman, Rob | 216-522-7095 |
| OK | Coburn, Tom | 918-581-7651 |
| PA | Toomey, Pat | 412-803-3501 |
| SC | Graham, Lindsey | 843-669-1505 |
| SC | Scott, Tim | 843-727-4525 |
| TN | Alexander, Lamar | 865-545-4253 |
| TN | Corker, Bob | 423-756-2757 |
| TX | Cornyn, John | 713-572-3337 |
| UT | Hatch, Orrin | 801-524-4380 |
| WI | Johnson, Ron | 414-276-7282 |
| WY | Barrasso, John | 307-772-2451 |