5 Times Obamacare was terrible for America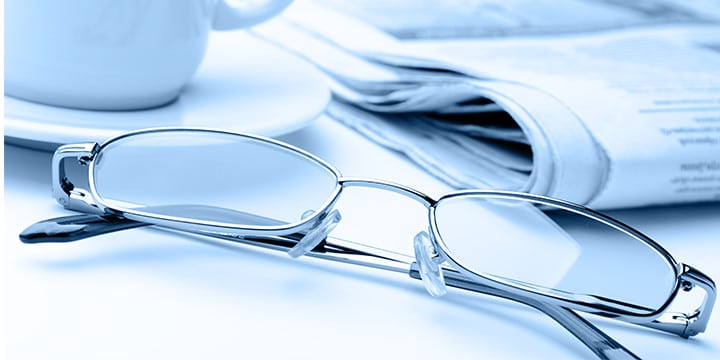 It's no surprise that President Obama set a red tape record this week, reaching 545,857 total pages of regulations since his administration began in 2009. What can you expect when a president's landmark legislation saddled American businesses and families with a costly, complicated healthcare mandate?
Whether it's shutting down schools or closing your favorite local restaurant, Obamacare has been bad for America since it was signed into law more than five years ago.
Here are five examples from this year showing how badly we need to repeal Obamacare.
The healthcare mandate was too much for a Nashville, Tenn.-based deli that closed its doors this year after nearly two decades in business.
"Having more than 50 full-time employees means you have to comply with the Affordable Care Act, and it was an unknown risk of how much it was going to cost," owner Tom Loventhal told The Daily Signal. "But it was going to be significant, and take a lot of time and labor to take care of the transition and the reporting and the forms."
As reported by the Washington Post, Obamacare has been detrimental for already-struggling rural hospitals. Since 2010, nearly 50 rural hospitals had closed as of March of this year, forced to shut their doors in part due to Obamacare.
A Wisconsin-based health insurance company closed this year after being in business for 123 years.
The Daily Signal reported:
Assurant Inc. announced last week one of its subsidiaries, Assurant Health, an insurance company, will either be sold or shuttered after losing tens of millions of dollars this year. The decision comes 18 months after the implementation of the Affordable Care Act, and industry watchers argue Assurant Health's end can be attributed to the new health care law.
Clay County School District in Tennessee came dangerously close to shutting down, only staying open amid financial woes because two parents filed a lawsuit. A district official blamed Obamacare.
Via HotAir.com:
"[T]he Affordable Care Act… has made it very difficult for us to have our employees properly covered and meet the mandates of the law." The school district was already struggling with their           budget, "struggling with budget concerns for three years."Jerry Strong, the Clay County Director of Schools, told the Associated Press.
Startups intended to offer Obama exchange health coverage have been failing right and left. Of the 23 co-ops initially formed, half have since closed under the weight of Obamacare restrictions.
It's time to put an end to this disastrous healthcare law. Click here to join us in pushing for a full repeal of Obamacare!