5 Reasons Tea Party Patriots is enthusiastically ringing in the new year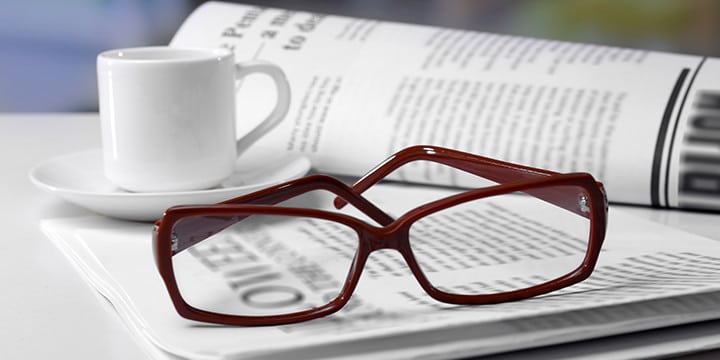 There's a lot to celebrate here at Tea Party Patriots this New Years — so raise a glass with us as we look back on some of the highlights of 2015.
5. Jenny Beth Martin has a weekly column in The Washington Times
Tea Party Patriots President and Co-Founder Jenny Beth Martin launched her weekly column in The Washington Times with an inaugural post on the need to impeach President Obama's IRS Commissioner John Koskinen for hampering the congressional investigation into the IRS' targeting of Americans for their political beliefs. She's also addressed the IRS push for more power through regulations, President Obama's failed foreign policy doctrine and more! Click here to read her columns.
4. Conservative leader Rep. Tim Huelskamp was elected to the influential House Steering Committee
The Republican Sunflower State congressman has a lot to be smiling about as the House Steering Committee is in charge of determining who chairs what committees — a powerful group and one that has long been in need of a staunch conservative voice. Click here for the details!
3. Tea Party Patriots is growing!
Tea Party Patriots now boasts 704 local groups nationwide full of conservative political activists working to effect chance at the local and federal level. We are so grateful for all those who have made Tea Party Patriots one of the strongest voices for freedom and liberty in America. Click here to get involved and start your own local Tea Party Patriots group!
2. House Majority Leader Rep. Kevin McCarthy withdrew from the Speaker of the House race

House Majority Leader Rep. Kevin McCarthy (R-Calif.) took himself out of the Speaker of the House race when it became clear, thanks to all those Tea Party Patriots who sent a clear message to Washington, that McCarthy would be a John Boehner 2.0. Click here to see what Tea Party Patriots did to make sure that didn't happen!
1. John Boehner resigned from Congress!
After repeated calls for him to step down, former Speaker of the House John Boehner resigned from the U.S. House of Representatives this past fall in what was some of the best news we've had all year long, as the former speaker long ago stopped being a force for conservatism in Congress.
Here's to many more successes in what is sure to be a defining year in American politics. Happy New Years 2016!