49 Days to Delay Obamacare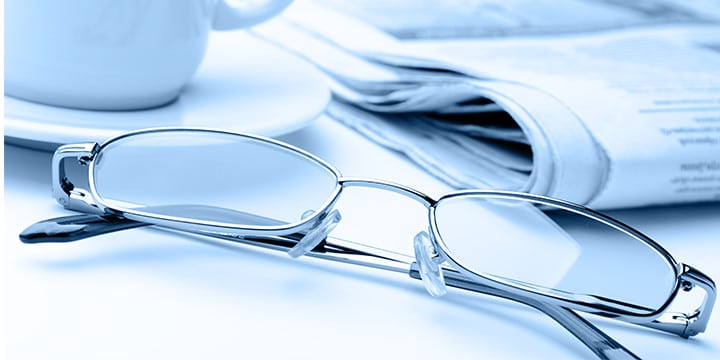 In exactly seven weeks, the 2013 fiscal year ends. With it will end the last best chance to overturn the train wreck that is Obamacare.
By September 30, Congress will pass a bill to keep the federal government running. Fiscal conservatives are calling upon Congress and the President to delay all of Obamacare by not funding it in that bill. All Americans should receive the same relief from Obamacare's regulations, mandates, and costs as favored unions, big businesses, Congress, and the well-connected in Washington.
On October 1, the Obamacare exchanges go into place. On January 1, billions of dollars in subsidies start flowing. Political realities will make stopping Obamacare an academic argument if these portions of the law are implemented, which is what makes September 30 so important.
How do we delay the Obamacare train wreck? The best way is to support the Lee/Cruz delay/defund letter that was released two weeks ago, which puts Senators on the record regarding their willingness to put it all on the line to stop the law. Simply call them and tell them to get on the letter ASAP.
Some Senators have said this strategy won't work. This is only true if Senators refuse to take a stand, thus creating a self-fulfilling prophecy. Make sure they know you're watching, and will hold them accountable if they fail to stand up for our last best chance to stop Obamacare.
Call the following Senators today and tell them to sign on to Mike Lee's letter.
| | | |
| --- | --- | --- |
| State | Senator | Phone Number |
| AK | Murkowski, Lisa | 907-271-3735 |
| AL | Sessions, Jeff | 256-533-0979 |
| AL | Shelby, Richard | 256-772-0460 |
| AR | Boozman, John | 501-372-7153 |
| AZ | Flake, Jeff | 602-840-1891 |
| AZ | McCain, John | 602-952-2410 |
| GA | Chambliss, Saxby | 770-763-9090 |
| GA | Isakson, Johnny | 770-661-0999 |
| IL | Kirk, Mark | 312-886-3506 |
| IN | Coats, Dan | 317-554-0750 |
| KS | Moran, Jerry | 316-631-1410 |
| KS | Roberts, Pat | 785-295-2745 |
| KY | McConnell, Mitch | 502-582-6304 |
| ME | Collins, Susan | 207-780-3575 |
| MO | Blunt, Roy | 816-471-7141 |
| MS | Cochran, Thad | 601-965-4459 |
| MS | Wicker, Roger | 601-965-4644 |
| NC | Burr, Richard | 828-350-2437 |
| ND | Hoeven, John | 701-258-4648 |
| NE | Johanns, Mike | 402-758-8981 |
| NH | Ayotte, Kelly | 603-622-7979 |
| NV | Heller, Dean | 702-388-6605 |
| OH | Portman, Rob | 216-522-7095 |
| OK | Coburn, Tom | 918-581-7651 |
| PA | Toomey, Pat | 412-803-3501 |
| SC | Graham, Lindsey | 843-669-1505 |
| SC | Scott, Tim | 843-727-4525 |
| TN | Alexander, Lamar | 865-545-4253 |
| TN | Corker, Bob | 423-756-2757 |
| TX | Cornyn, John | 713-572-3337 |
| UT | Hatch, Orrin | 801-524-4380 |
| WI | Johnson, Ron | 414-276-7282 |
| WY | Barrasso, John | 307-772-2451 |