48 Days to Delay Obamacare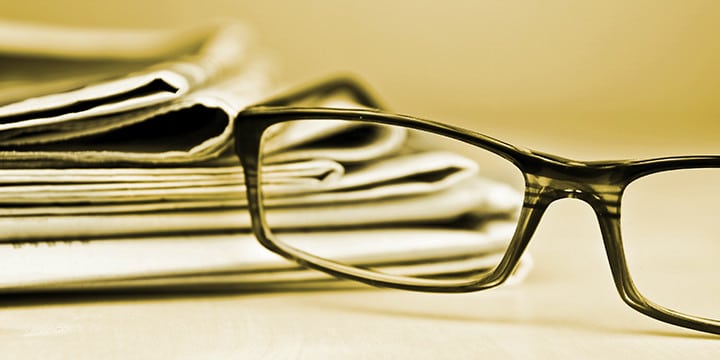 Over the last several months, supporters of Obamacare have declared the debate over – the law was passed, the Supreme Court approved it, and the President won re-election. While historically accurate, the debate is certainly not over, not with a dozen components of Obamacare delayed, repealed, or defunded; and public opposition to the law itself high.
None of this will matter once the next 48 days pass – unless we can delay Obamacare by defunding it in the 2014 Continuing Resolution (CR). Once dollars start flowing in the CR, it will be almost impossible to force Congress to repeal the law.
How do we delay the President's health care law? Tell your Senators to back the Lee/Cruz delay/defund letter. The letter puts Senators on the record regarding their willingness to put their political lives on the line for the sake of our nation – a nation that will be greatly harmed by Obamacare should it be fully implemented.
Some Senators have said this strategy won't work. They're right; but only because they refuse to stand with the American people against the law. Only by working together will Americans be able to delay the train wreck that is Obamacare.
Call the Senators below. Tell them to sign on to Mike Lee's letter today.
| | | |
| --- | --- | --- |
| State | Senator | Phone Number |
| AK | Murkowski, Lisa | 907-271-3735 |
| AL | Sessions, Jeff | 256-533-0979 |
| AL | Shelby, Richard | 256-772-0460 |
| AR | Boozman, John | 501-372-7153 |
| AZ | Flake, Jeff | 602-840-1891 |
| AZ | McCain, John | 602-952-2410 |
| GA | Chambliss, Saxby | 770-763-9090 |
| GA | Isakson, Johnny | 770-661-0999 |
| IL | Kirk, Mark | 312-886-3506 |
| IN | Coats, Dan | 317-554-0750 |
| KS | Moran, Jerry | 316-631-1410 |
| KS | Roberts, Pat | 785-295-2745 |
| KY | McConnell, Mitch | 502-582-6304 |
| ME | Collins, Susan | 207-780-3575 |
| MO | Blunt, Roy | 816-471-7141 |
| MS | Cochran, Thad | 601-965-4459 |
| MS | Wicker, Roger | 601-965-4644 |
| NC | Burr, Richard | 828-350-2437 |
| ND | Hoeven, John | 701-258-4648 |
| NE | Johanns, Mike | 402-758-8981 |
| NH | Ayotte, Kelly | 603-622-7979 |
| NV | Heller, Dean | 702-388-6605 |
| OH | Portman, Rob | 216-522-7095 |
| OK | Coburn, Tom | 918-581-7651 |
| PA | Toomey, Pat | 412-803-3501 |
| SC | Graham, Lindsey | 843-669-1505 |
| SC | Scott, Tim | 843-727-4525 |
| TN | Alexander, Lamar | 865-545-4253 |
| TN | Corker, Bob | 423-756-2757 |
| TX | Cornyn, John | 713-572-3337 |
| UT | Hatch, Orrin | 801-524-4380 |
| WI | Johnson, Ron | 414-276-7282 |
| WY | Barrasso, John | 307-772-2451 |