46 Days to Delay Obamacare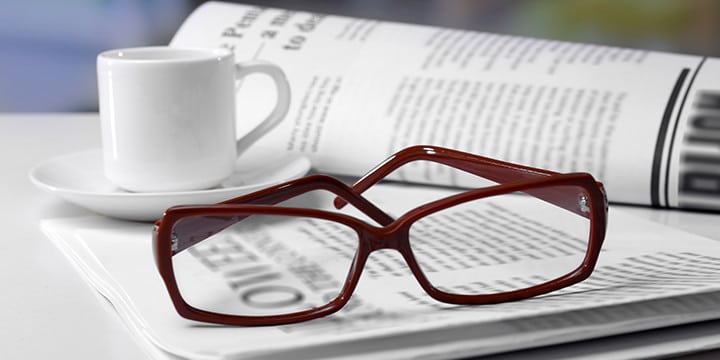 In 46 days, the 2013 fiscal year ends. Then the 2014 fiscal year starts – and unless Obamacare has been delayed by then, it will be all but impossible to delay, repeal, or otherwise cure the American health care system from this unrestrained bureaucratic growth.
The reason is simple: Once subsidies and exchanges are launched, the odds of politicians having the courage to pull subsidies from Americans will diminish dramatically, and the odds of Americans being willing to give up received subsidies will practically disappear.
With this in mind, Tea Party Patriots urges you to call your Senators and tell them to delay Obamacare by defunding it on or before September 30. The best (and likely last) chance to do this is to join forces with the signers of the Lee/Cruz delay letter and pressure all Senators to fund the entire federal government with the exception of Obamacare.
Some Senators have said this won't work. These Senators are part of the problem – the effort indeed won't work if they don't stand with us. However, if all detractors worked with Senators Lee and Cruz, delaying Obamacare can be a reality.
Only by standing together will Americans be able to delay Obamacare. Call the Senators below and tell them to sign on to Mike Lee's letter today.
| | | |
| --- | --- | --- |
| State | Senator | Phone Number |
| AK | Murkowski, Lisa | 907-271-3735 |
| AL | Sessions, Jeff | 256-533-0979 |
| AL | Shelby, Richard | 256-772-0460 |
| AR | Boozman, John | 501-372-7153 |
| AZ | Flake, Jeff | 602-840-1891 |
| AZ | McCain, John | 602-952-2410 |
| GA | Chambliss, Saxby | 770-763-9090 |
| GA | Isakson, Johnny | 770-661-0999 |
| IL | Kirk, Mark | 312-886-3506 |
| IN | Coats, Dan | 317-554-0750 |
| KS | Moran, Jerry | 316-631-1410 |
| KS | Roberts, Pat | 785-295-2745 |
| KY | McConnell, Mitch | 502-582-6304 |
| ME | Collins, Susan | 207-780-3575 |
| MO | Blunt, Roy | 816-471-7141 |
| MS | Cochran, Thad | 601-965-4459 |
| MS | Wicker, Roger | 601-965-4644 |
| NC | Burr, Richard | 828-350-2437 |
| ND | Hoeven, John | 701-258-4648 |
| NE | Johanns, Mike | 402-758-8981 |
| NH | Ayotte, Kelly | 603-622-7979 |
| NV | Heller, Dean | 702-388-6605 |
| OH | Portman, Rob | 216-522-7095 |
| OK | Coburn, Tom | 918-581-7651 |
| PA | Toomey, Pat | 412-803-3501 |
| SC | Graham, Lindsey | 843-669-1505 |
| SC | Scott, Tim | 843-727-4525 |
| TN | Alexander, Lamar | 865-545-4253 |
| TN | Corker, Bob | 423-756-2757 |
| TX | Cornyn, John | 713-572-3337 |
| UT | Hatch, Orrin | 801-524-4380 |
| WI | Johnson, Ron | 414-276-7282 |
| WY | Barrasso, John | 307-772-2451 |