45 Days to Delay Obamacare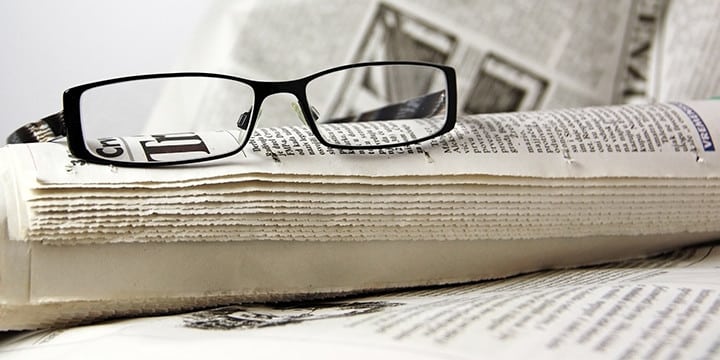 The majority of American people have opposed Obamacare since before it was passed into law. In recent months, the Obama Administration has delayed several important components of the health care law, at least two using legally questionable methods. But in 45 days, neither of these things will matter if Congress doesn't delay Obamacare.
Once Obamacare is funded past October 1, the state exchanges -ready or not- will kick in. Once Obamacare is funded past January 1, subsidies start flowing. After that happens, very few politicians will want to pull money once it's flowing.
With this in mind, Tea Party Patriots urges you to call your Senators. They need to delay Obamacare by defunding it on or before September 30. The best way to do this is to have all Senators join forces with signers of the Lee/Cruz delay letter and force the President to fund the entire federal government except for Obamacare.
Some Senators have said this won't work. These Senators are part of the problem – the effort indeed won't work if they don't stand with us. However, if all detractors worked with Senators Lee and Cruz, delaying Obamacare can be a reality.
Only by standing together will Americans be able to delay Obamacare. Call the Senators below and tell them to sign on to Mike Lee's letter today.
| | | |
| --- | --- | --- |
| State | Senator | Phone Number |
| AK | Murkowski, Lisa | 907-271-3735 |
| AL | Sessions, Jeff | 256-533-0979 |
| AL | Shelby, Richard | 256-772-0460 |
| AR | Boozman, John | 501-372-7153 |
| AZ | Flake, Jeff | 602-840-1891 |
| AZ | McCain, John | 602-952-2410 |
| GA | Chambliss, Saxby | 770-763-9090 |
| GA | Isakson, Johnny | 770-661-0999 |
| IL | Kirk, Mark | 312-886-3506 |
| IN | Coats, Dan | 317-554-0750 |
| KS | Moran, Jerry | 316-631-1410 |
| KS | Roberts, Pat | 785-295-2745 |
| KY | McConnell, Mitch | 502-582-6304 |
| ME | Collins, Susan | 207-780-3575 |
| MO | Blunt, Roy | 816-471-7141 |
| MS | Cochran, Thad | 601-965-4459 |
| MS | Wicker, Roger | 601-965-4644 |
| NC | Burr, Richard | 828-350-2437 |
| ND | Hoeven, John | 701-250-4618 |
| NE | Johanns, Mike | 402-758-8981 |
| NH | Ayotte, Kelly | 603-622-7979 |
| NV | Heller, Dean | 702-388-6605 |
| OH | Portman, Rob | 216-522-7095 |
| OK | Coburn, Tom | 918-581-7651 |
| PA | Toomey, Pat | 412-803-3501 |
| SC | Graham, Lindsey | 843-669-1505 |
| SC | Scott, Tim | 843-727-4525 |
| TN | Alexander, Lamar | 865-545-4253 |
| TN | Corker, Bob | 423-756-2757 |
| TX | Cornyn, John | 713-572-3337 |
| UT | Hatch, Orrin | 801-524-4380 |
| WI | Johnson, Ron | 414-276-7282 |
| WY | Barrasso, John | 307-772-2451 |