43 Days to Delay Obamacare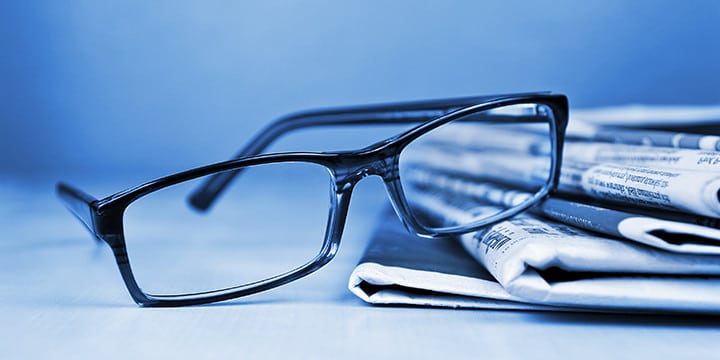 In 43 days, America's last chance to stop Obamacare disappears. Unless the law is delayed and defunded by September 30, the Fiscal Year 2014 Continuing Resolution will fund the state exchanges and subsidies that will become near-permanent law.
It is critical that you reach out to your Senators and urge them to delay Obamacare by funding the entire federal government except the various components of the health care law. All Senators need to delay Obamacare by defunding it on or before September 30 by joining with signers of the Lee/Cruz letter. Forcing the President to choose between funding the government and his pet law is our last chance to protect American from this train wreck.
Some Senators say this won't work. They're wrong. The effort only won't work if they don't stand with us. However, if all detractors worked with Senators Lee and Cruz, delaying Obamacare can happen.
Only by standing together will Americans be able to delay the train wreck law known as Obamacare. Call the Senators below and tell them to sign on to Mike Lee's letter today.
| | | |
| --- | --- | --- |
| State | Senator | Phone Number |
| AK | Murkowski, Lisa | 907-271-3735 |
| AL | Sessions, Jeff | 256-533-0979 |
| AL | Shelby, Richard | 256-772-0460 |
| AR | Boozman, John | 501-372-7153 |
| AZ | Flake, Jeff | 602-840-1891 |
| AZ | McCain, John | 602-952-2410 |
| GA | Chambliss, Saxby | 770-763-9090 |
| GA | Isakson, Johnny | 770-661-0999 |
| IL | Kirk, Mark | 312-886-3506 |
| IN | Coats, Dan | 317-554-0750 |
| KS | Moran, Jerry | 316-631-1410 |
| KY | McConnell, Mitch | 502-582-6304 |
| ME | Collins, Susan | 207-780-3575 |
| MO | Blunt, Roy | 816-471-7141 |
| MS | Cochran, Thad | 601-965-4459 |
| MS | Wicker, Roger | 601-965-4644 |
| NC | Burr, Richard | 828-350-2437 |
| ND | Hoeven, John | 701-250-4618 |
| NE | Johanns, Mike | 402-758-8981 |
| NH | Ayotte, Kelly | 603-622-7979 |
| NV | Heller, Dean | 702-388-6605 |
| OH | Portman, Rob | 216-522-7095 |
| OK | Coburn, Tom | 918-581-7651 |
| PA | Toomey, Pat | 412-803-3501 |
| SC | Graham, Lindsey | 843-669-1505 |
| SC | Scott, Tim | 843-727-4525 |
| TN | Alexander, Lamar | 865-545-4253 |
| TN | Corker, Bob | 423-756-2757 |
| TX | Cornyn, John | 713-572-3337 |
| UT | Hatch, Orrin | 801-524-4380 |
| WI | Johnson, Ron | 414-276-7282 |
| WY | Barrasso, John | 307-772-2451 |