41 Days to Delay Obamacare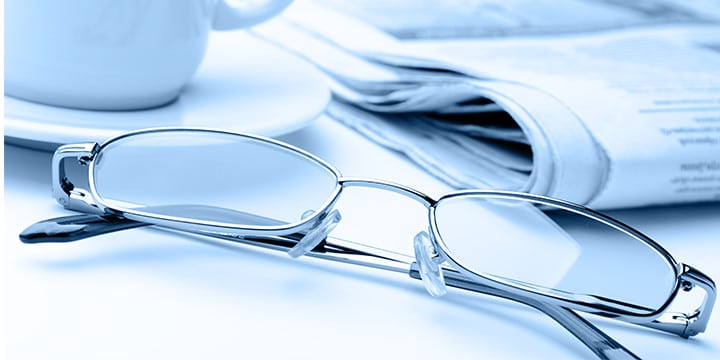 41 days from now, the 2013 fiscal year will end. With it will end the last chance America has to avoid the crushing train wreck of Obamacare. Once the 2014 fiscal year starts on October 1, unless Obamacare is defunded, its state exchanges and subsidies that will become near-permanent law.
Tea Party Patriots urges you to reach out to your Senators and tell them to delay Obamacare by funding the entire federal government except this train wreck of a law. They can join with Senator Pat Roberts – the newest supporter of the delay/defund effort – Senator Tex Cruz, and Senator Mike Lee, among other politically brave Senators, and stand with the American people against Obamacare. All they have to do is join the signers of the Lee/Cruz letter, and take a last stand against the Unaffordable Care Act.
Many say delaying Obamacare won't happen, and we are wasting our time. They're only right if we can't remind Senators they work for the people, not the other way around. Only by standing together will Americans be able to delay Obamacare. Call the Senators below and tell them to sign on to Mike Lee's letter today.
| | | |
| --- | --- | --- |
| State | Senator | Phone Number |
| AK | Murkowski, Lisa | 907-271-3735 |
| AL | Sessions, Jeff | 256-533-0979 |
| AL | Shelby, Richard | 256-772-0460 |
| AR | Boozman, John | 501-372-7153 |
| AZ | Flake, Jeff | 602-840-1891 |
| AZ | McCain, John | 602-952-2410 |
| GA | Chambliss, Saxby | 770-763-9090 |
| GA | Isakson, Johnny | 770-661-0999 |
| IL | Kirk, Mark | 312-886-3506 |
| IN | Coats, Dan | 317-554-0750 |
| KS | Moran, Jerry | 316-631-1410 |
| KY | McConnell, Mitch | 502-582-6304 |
| ME | Collins, Susan | 207-780-3575 |
| MO | Blunt, Roy | 816-471-7141 |
| MS | Cochran, Thad | 601-965-4459 |
| MS | Wicker, Roger | 601-965-4644 |
| NC | Burr, Richard | 828-350-2437 |
| ND | Hoeven, John | 701-250-4618 |
| NE | Johanns, Mike | 402-758-8981 |
| NH | Ayotte, Kelly | 603-622-7979 |
| NV | Heller, Dean | 702-388-6605 |
| OH | Portman, Rob | 216-522-7095 |
| OK | Coburn, Tom | 918-581-7651 |
| PA | Toomey, Pat | 412-803-3501 |
| SC | Graham, Lindsey | 843-669-1505 |
| SC | Scott, Tim | 843-727-4525 |
| TN | Alexander, Lamar | 865-545-4253 |
| TN | Corker, Bob | 423-756-2757 |
| TX | Cornyn, John | 713-572-3337 |
| UT | Hatch, Orrin | 801-524-4380 |
| WI | Johnson, Ron | 414-276-7282 |
| WY | Barrasso, John | 307-772-2451 |