4 Years 4 Liberty Money Bomb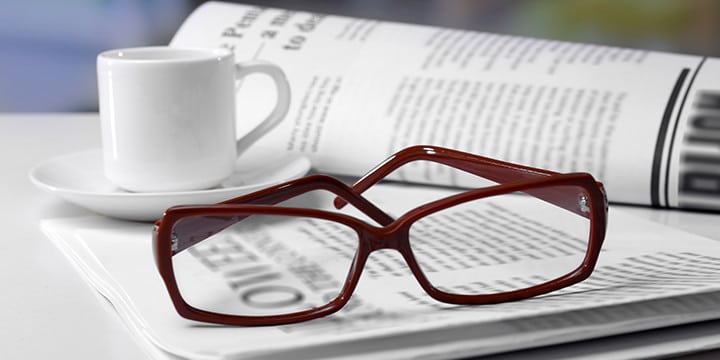 Join us as we celebrate our 4th Anniversary with the 4Years4Liberty Money Bomb!
In 2009, the American people decided they had seen and taken enough. Between the bailouts, stimulus, cap & trade, and other big government programs passed under two Administrations and both parties, it became clear Washington was entirely broken.
It's been four long, hard years since then, and the good fight continues. In celebration of the 4th Anniversary of the Tea Party, Tea Party Patriots is launching our first Money Bomb. We are aiming to raise $1 million dollars by February 27 in order to help you take back our government.
Do you remember the first Tea Party rally in Seattle? Check out Tea Party Patriots' newest video, which looks back at how our movement grew so quickly. And then, if you are able, please donate to make sure the principles of constitutionally limited government, fiscal responsibility, and free markets once again flourish in America.