4 Years 4 Liberty Money Bomb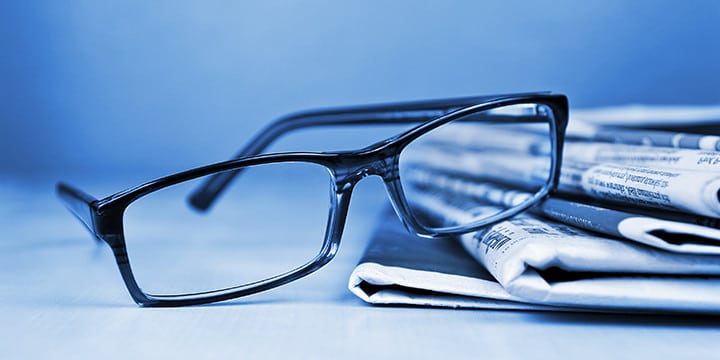 Join us as we celebrate our 4th Anniversary with the 4Years4Liberty Money Bomb!
Four years ago, CNBC's Rick Santelli accidentally launched the Tea Party. The American people responded to his inspirational outrage, with hundreds of thousands of hard-working Americans gathering around the nation twice over the next two months.
It's been four long, hard years since then, but the fight goes on. In honor of the 4th Anniversary of the Tea Party, Tea Party Patriots is launching our first Money Bomb. We are aiming to raise $1 million dollars by February 27 in order to help you take back our government.
Do you remember what Santelli said, and what the Tax Day Tea Party looked like in 2009? Check out Tea Party Patriots' newest video, which looks back at the crucial three events that made the Tea Party what it is today. And then, if you are able, please donate to make sure the principles of constitutionally limited government, fiscal responsibility, and free markets once again flourish in America.