38 Days to Delay Obamacare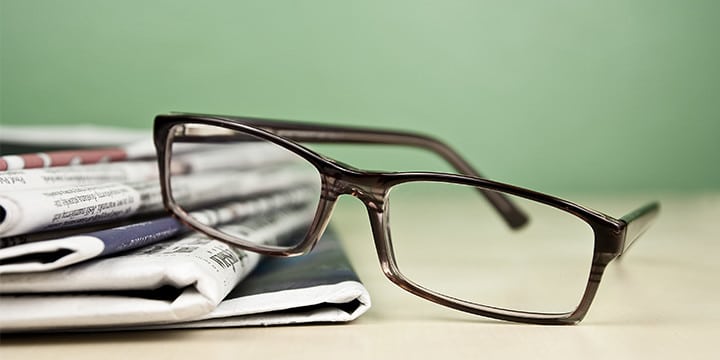 In 38 days, the Affordable Care Act will face its biggest "do or die" day of the year, as fiscal conservatives aim to defund the law before it takes full effect. Tea Party Patriots urges all activists to make this last stand against higher taxes, more spending, and rationed care count.
By September 30, Congress will have passed a bill to fund the federal government. This bill is almost certain to fund Obamacare's state exchanges and individual subsidies unless the American people stand against the law. We urge you to call your Senators and tell them to join with Senators Cruz, Lee, and others who are pushing for delay of the law.
Your Senators may say there just are not the votes in the Senate to delay it. They are wrong. Fourteen Senators have signed the letter, which means over 30 Republicans are not taking a stand. It is our job to make sure all Senators know the importance of their support for America's future. All it takes is a little bit of political courage to save the American health care system.
Senators work for the people, and the people oppose Obamacare. But if the law is funded on October 1, that opposition won't matter – subsidy money will start rolling a few months later, and state exchanges will give health coverage to people on the honor system. Only by standing together will Americans be able to delay this law before it crushes our economy and our nation.
Call the Senators below and tell them to sign on to Mike Lee's letter today.
| | | |
| --- | --- | --- |
| State | Senator | Phone Number |
| AK | Murkowski, Lisa | 907-271-3735 |
| AL | Sessions, Jeff | 256-533-0979 |
| AL | Shelby, Richard | 256-772-0460 |
| AR | Boozman, John | 501-372-7153 |
| AZ | Flake, Jeff | 602-840-1891 |
| AZ | McCain, John | 602-952-2410 |
| GA | Chambliss, Saxby | 770-763-9090 |
| GA | Isakson, Johnny | 770-661-0999 |
| IL | Kirk, Mark | 312-886-3506 |
| IN | Coats, Dan | 317-554-0750 |
| KS | Moran, Jerry | 316-631-1410 |
| KY | McConnell, Mitch | 502-582-6304 |
| ME | Collins, Susan | 207-780-3575 |
| MO | Blunt, Roy | 816-471-7141 |
| MS | Cochran, Thad | 601-965-4459 |
| MS | Wicker, Roger | 601-965-4644 |
| NC | Burr, Richard | 828-350-2437 |
| ND | Hoeven, John | 701-250-4618 |
| NE | Johanns, Mike | 402-758-8981 |
| NH | Ayotte, Kelly | 603-622-7979 |
| NV | Heller, Dean | 702-388-6605 |
| OH | Portman, Rob | 216-522-7095 |
| OK | Coburn, Tom | 918-581-7651 |
| PA | Toomey, Pat | 412-803-3501 |
| SC | Graham, Lindsey | 843-669-1505 |
| SC | Scott, Tim | 843-727-4525 |
| TN | Alexander, Lamar | 865-545-4253 |
| TN | Corker, Bob | 423-756-2757 |
| TX | Cornyn, John | 713-572-3337 |
| UT | Hatch, Orrin | 801-524-4380 |
| WI | Johnson, Ron | 414-276-7282 |
| WY | Barrasso, John | 307-772-2451 |