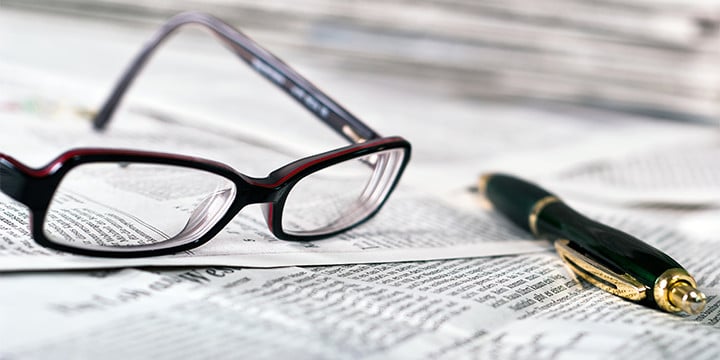 In 28 days, the last chance to stop Obamacare will disappear. At the stroke of midnight on September 30, Congress will have funded the federal government. Right now, it looks like that funding will include money for Obamacare's subsidies and exchanges.
This means activists have just four weeks to tell all Senators to join with those patriots who are pushing for defunding the President's health care law. This is the final stand against Obamacare and higher taxes, more spending, and rationed care. We must succeed.
Your Senators might tell you that the votes don't exist to stop the (Un)Affordable Care Act. They are wrong. Over 30 Republican Senators have not signed the Lee/Cruz defunding letter. All they have to do is stand with the fourteen Senators who have signed it to make it work.
Senators work for the people, and the people oppose Obamacare. But if the law is funded on October 1, our opinions won't matter. Once the money starts rolling, no politician will want to take it away. Only by standing together will Americans be able to delay this law before it crushes our economy and our nation.
Call the Senators below and tell them to sign on to Mike Lee's letter today.
| | | |
| --- | --- | --- |
| State | Senator | Phone Number |
| AK | Murkowski, Lisa | 907-271-3735 |
| AL | Sessions, Jeff | 256-533-0979 |
| AL | Shelby, Richard | 256-772-0460 |
| AR | Boozman, John | 501-372-7153 |
| AZ | Flake, Jeff | 602-840-1891 |
| AZ | McCain, John | 602-952-2410 |
| GA | Chambliss, Saxby | 770-763-9090 |
| GA | Isakson, Johnny | 770-661-0999 |
| IL | Kirk, Mark | 312-886-3506 |
| IN | Coats, Dan | 317-554-0750 |
| KS | Moran, Jerry | 316-631-1410 |
| KY | McConnell, Mitch | 502-582-6304 |
| ME | Collins, Susan | 207-780-3575 |
| MO | Blunt, Roy | 816-471-7141 |
| MS | Cochran, Thad | 601-965-4459 |
| MS | Wicker, Roger | 601-965-4644 |
| NC | Burr, Richard | 828-350-2437 |
| ND | Hoeven, John | 701-250-4618 |
| NE | Johanns, Mike | 402-758-8981 |
| NH | Ayotte, Kelly | 603-622-7979 |
| NV | Heller, Dean | 702-388-6605 |
| OH | Portman, Rob | 216-522-7095 |
| OK | Coburn, Tom | 918-581-7651 |
| PA | Toomey, Pat | 412-803-3501 |
| SC | Graham, Lindsey | 843-669-1505 |
| SC | Scott, Tim | 843-727-4525 |
| TN | Alexander, Lamar | 865-545-4253 |
| TN | Corker, Bob | 423-756-2757 |
| TX | Cornyn, John | 713-572-3337 |
| UT | Hatch, Orrin | 801-524-4380 |
| WI | Johnson, Ron | 414-276-7282 |
| WY | Barrasso, John | 307-772-2451 |