2015 Brings on Employer Mandate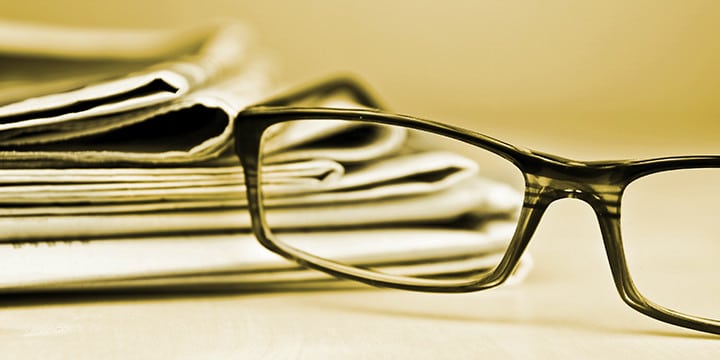 January 1 was not just the start of 2015, it was also the day the Obamacare employer mandate officially took effect. Starting yesterday, businesses with 100 or more employees will have to provide affordable insurance coverage, or face hefty fines. The mandate will apply to businesses with 50 or more employees starting in 2016.
It is, no doubt, a gloomy aspect of the new year. Though the mandate has already been delayed twice, it seems the Obama Administration has run out of political downsides with continuing to do so. Never mind the headache it will cause for small businesses!
The employer mandate is just one of the many disastrous items in the Affordable Care Act, and conservatives have been fighting it since day one. We know that forcing businesses to offer health insurance will drive up expenses and ultimately, cost jobs. Hours will be cut. Full-time workers will be reduced to part-time because businesses will be looking for more cost-saving measures.
Rest assured these aren't just baseless warnings.  The International Franchise Association made headlines in 2013 for announcing it was cutting employee hours in an effort to get ahead of the mandate. Another example is the grocery store chain Trader Joe's, which announced it was rolling back its health care benefits for employees who work less than 30 hours a week.
Those are just two examples, but there are many more. A 2013 survey, in fact, found that 41 percent of 603 small business owners said they were delaying hiring because of the mandate. Twenty percent said at that point, they had already cut both hours and payroll.
We're cautiously optimistic that a Republican Congress will appropriately deal with this Obamacare burden. But until then, it certainly is one of 2015's unfortunate new beginnings.