200,000 Scrambling To Find Coverage As Feds Force Closure Of Insolvent NY Obamacare Co-op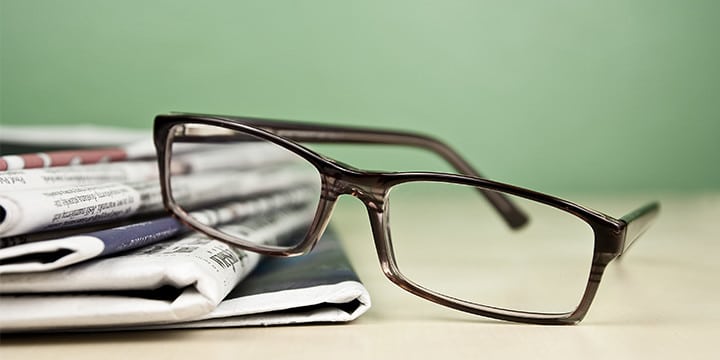 Obamacare continues to leave people in the lurch as more than 200,000 New York residents will have to scramble to find new coverage come 2016 as their Obamacare co-op, Health Republic Insurance of New York, is hemorrhaging money loaned to it by the federal government.
Capital New York has the details:
Health Republic Insurance of New York, the nation's largest co-op, is being ordered to wind down its business, becoming the fourth co-op created by the Affordable Care Act to fold.

The company, which has policies for more than 200,000 New Yorkers and owes the federal government more than a quarter billion dollars, will cover its members until the end of the year, but it won't write any new policies for 2016 and will be removed from the state's health insurance marketplace.

Federal and state regulators decided it was best for policyholders and the state's insurance marketplace for the co-op to wind down, given its likelihood of becoming insolvent, said Kevin Counihan, director and marketplace CEO for the Centers for Medicare and Medicaid Services, in a statement.
The failure of Obamacare is as apparent as ever – and the hundreds of thousands of people in need of new coverage can attest to this! It's time to put an end to Obamacare once and for all!