Conservatives Stand With President Trump: Build the Wall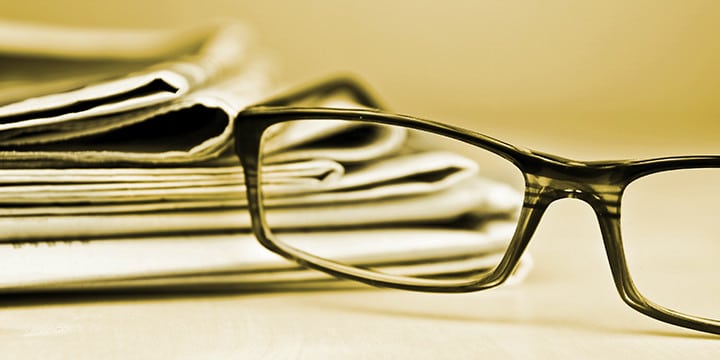 December 13, 2018
Washington, DC
The conservative movement stands with President Trump in his demand that Congress provide $5 billion in unrestricted funding for a wall at the southern border.
American sovereignty and national security are at risk the longer Congress delays in addressing the crisis at the border. President Trump has used all of his authorities to mitigate illegal entry, but only Congress has the authority to fund the border wall. After two years of inaction on Capitol Hill, we support the urgency of President Trump's request.
The conservative movement is unanimous in its support for President Trump's border wall. Congress should not adjourn for the year until they have fully funded President Trump's request.
---
The Honorable Edwin Meese III
Attorney General
President Ronald Reagan (1985-1988)
Alfred S. Regnery
Chairman, Conservative Action Project
Chairman, Law Enforcement Legal Defense Fund
The Honorable Tony Perkins
President, Family Research Council
President, Council for National Policy
David Bozell
President
ForAmerica
Myron Ebell
Director, Center for Energy and Environment
Competitive Enterprise Institute
The Honorable Kenneth T. Cuccinelli, II
President
Senate Conservatives Fund
The Honorable Jim DeMint
Member, South Carolina
United States Senate (2005-2013)
Ed Corrigan
Vice Chairman, Conservative Action Project
Executive Director, Senate Steering Committee (2003-2012)
Wesley Denton
Communications Director
Senator Jim DeMint (SC) (2005-2013)
Rachel Bovard
Policy Director
Senate Steering Committee (2014-2015)
The Honorable T. Kenneth Cribb, Jr.
Chief Domestic Advisor
President Ronald Reagan (1987-1988)
Tim Chapman
Executive Director
Heritage Action for America
Jessica Anderson
Vice President
Heritage Action for America
The Honorable Becky Norton Dunlop
White House Advisor
President Ronald Reagan (1981-1985)
The Honorable Colin A. Hanna
President
Let Freedom Ring, Inc.
Matt Schlapp
Chairman
American Conservative Union (ACU)
Daniel Schneider
Executive Director
American Conservative Union (ACU)
The Honorable Bob McEwen
U.S. House of Representatives
Former Member, Ohio
William L. Walton
Chairman
CNP Action, Inc.
Cleta Mitchell, Esq.
Partner
Foley & Lardner LLP
Jenny Beth Martin
Chairman
Tea Party Patriots Citizen Fund
L. Brent Bozell, III
Founder and President
Media Research Center
Kenneth A. Klukowski, Esq.
General Counsel
American Civil Rights Union
Lt. Gen. William G. Boykin (Ret.)
Executive Vice President
Family Research Council
The Honorable J. Kenneth Blackwell
Chairman
Constitutional Congress, Inc.
All organizations listed for IDENTIFICATION purposes only.