You Won't Believe What Happened in GOP Conference Last Night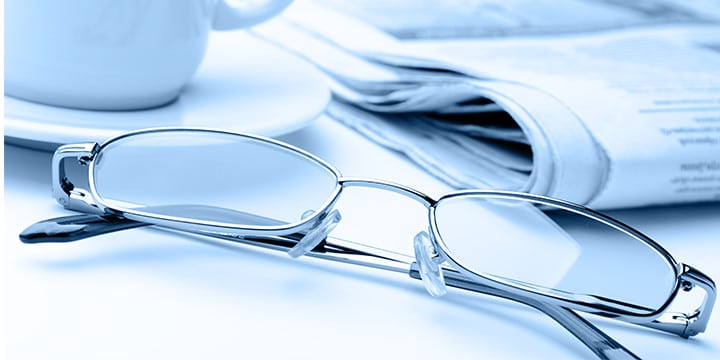 As you've probably heard from media reports by now, last night Rep. Paul Ryan gave a speech to his colleagues in the Republican Conference meeting that he would accept the job of Speaker of the House as long as he could be a unifying force AND as long as the 3 major factions in the House got behind him. Oh, and there's one other thing. He wants the Republican Conference to change the rules of the House to remove the power of Members to issue a motion to vacate the chair – which you'll recall is the mechanism that Mark Meadows of North Carolina used to ultimately force John Boehner to step down.
So Paul Ryan wants to be Speaker as long as he can never be removed. He wants all future Speakers to never fear retribution from Members of Congress for doing a bad job. This is just another reason why Paul Ryan does not need to be the next Speaker of the House.
What's more disturbing is that we heard from a very reliable source that many of the House Freedom Caucus members gave him a standing ovation. That's right. After Paul Ryan announced to his colleagues that he wants unfettered power to do as he wishes as Speaker of the House, many Freedom Caucus Members cheered him on. This is reminiscent to other reports we heard a few weeks ago that nearly 100 Members started crying when Kevin McCarthy announced he was dropping out of the race for Speaker. Nearly 100 grown men in the House of Representatives crying.
We've got to do what we can today and through the rest of the week to strengthen the resolve of the House Freedom Caucus. We have included a list of phone numbers and pre-populated Tweets below. Please call and Tweet as many as you can throughout the rest of the week.
Tell them it's time for new leadership in Washington. We need leadership that will change the top-down power structure of the House so that each Member has more power to actually represent their constituents. Rep. Daniel Webster remains the only one who has issued a plan to do this and he's the only one who has actually implemented his plan before when he was the Speaker of the House in the Florida Legislature.
Watch our new video below. We have worked too hard to let the House of Representatives screw this up.
The following list are Members of Congress who were elected since 2010, or who are Members of the House Freedom Caucus. These are the people who our movement helped elect and it's time that they do what's best for the country and usher in new leadership in the House. It's time for them to #ChooseWisely.
*Denotes House Freedom Caucus Member
Photo Courtesy of Gage Skidmore.