Why President Trump's Wall is Needed to Curb the Opioid Epidemic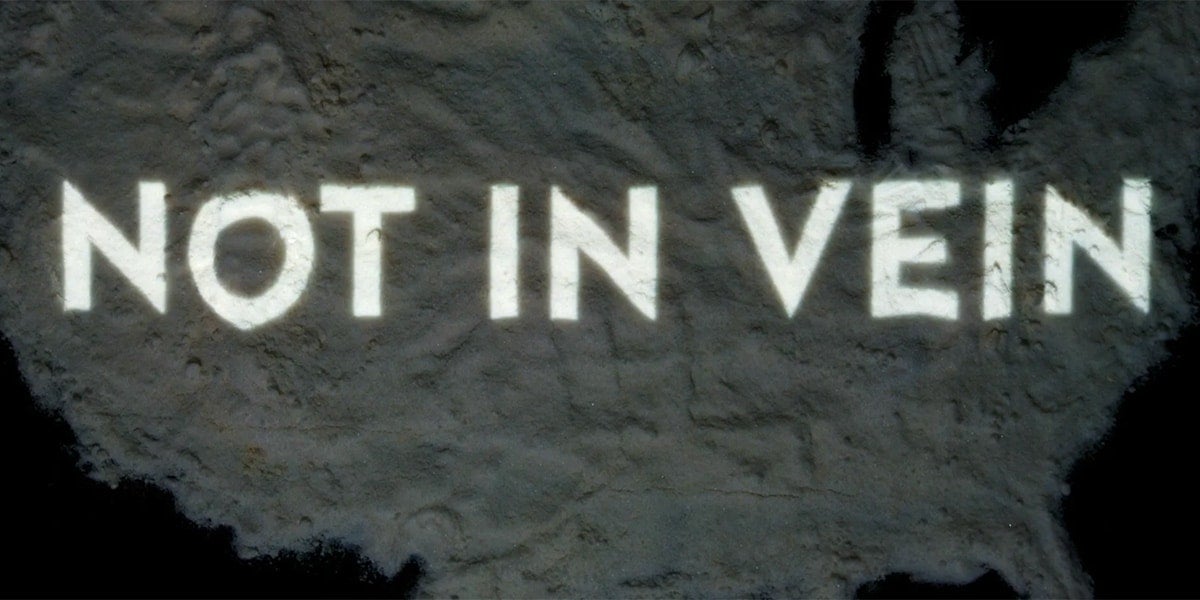 America is under siege. Our border is not secure. Illegal immigration is rampant.  At any time, a terrorist could cross our border and attack our country.  But these are not the only problems facing our country as a result of an unsecure border.  Few people realize that our porous border is fueling the deadly opioid epidemic and gang violence that is ravaging our communities. Many border agents will tell you, if we don't secure our border, the opioid crisis will grow and with it will come more violent gangs and dangerous cartels bent on destroying our children, our communities, and our safety – all to make a buck. Just last week a fentanyl dealer was arrested for selling these deadly drugs near a high school in Florida and one million doses of fentanyl – equaling 5 pounds – was found in a suitcase at the Nashville airport.
And yet, despite all of this, some elected officials and those running for office this year, want to roll out the welcome mat in the form of so-called sanctuary cities!
The best way to prevent the opioid epidemic that is raging in our communities, killing our young and ripping apart families, is to secure our border and build the wall. With these killer drugs, come the cartels and the gangs that cross our border and ravage many of our communities, selling these drugs and committing violence.  If we want to meet the opioid epidemic head on, we need to support candidates who will help President Trump build the wall and secure our border.
A new documentary, Not in Vein, by investigative journalist Sara Carter, exposes the cartel-controlled distribution network in the United States and proves one thing: if we want to stop the opioid crisis, we must build the wall. The documentary features the powerful testimony of families who have lost children to opioid addiction, and of leading law enforcement experts who explain how weak border security is fueling the opioid drug crisis and violence in our communities. A strong border would prevent brutal and merciless South American drug cartels from entering the country and peddling highly dangerous drugs to America's youth. A secure border is the number one way to stop the opioid crisis.
This Wednesday, the White House will hold an event to celebrate President Trump's signing of sweeping opioid legislation. The legislation is a much needed and important step to stemming the growing opioid epidemic, but it is not enough. We must secure our border to truly end the epidemic. It's time to let our members of Congress and all candidates who want our votes know: support building the wall and securing our border, or we won't support you. We urge you to ask all candidates where they stand on securing the border to stop the flow of poisonous and killer opioid drugs and to save the next generation of Americans.
With only two weeks until Election Day, we need all hands on deck to finally defend our border and stop the opioid epidemic by getting out the vote and helping to spread the word!
At Tea Party Patriots Citizens Fund, we are 100% fired up for this must-win election season, and know you are, too! To help you engage directly in the races that matter most to you, we have launched a new peer-to-peer texting system. Get Out The Vote texting system. As we have mentioned before, this texting program is our most significant grassroots GOTV activity to date. At this point, texting voters is a technique used almost exclusively by liberal organizations; we are, in fact, one of the only conservative organizations ready to launch a GOTV texting app.
Please help us send a few text messages encouraging people to show up and vote on November 6th. You can use this link to start that process with our new texting app. Even if you can only send messages for 5 – 10 minutes, give the app a try and let us know what you think of it.
PS. Join us Thursday, October 25 at 7pm EDT on Facebook Live for a special voter integrity update. Learn what you can do to identify and report voter fraud this election cycle.