We need your help stopping Obama from stacking the Supreme Court with another liberal Justice!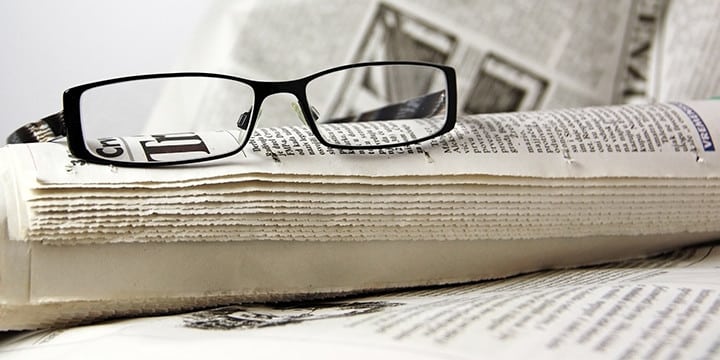 With the tragic passing of Justice Antonin Scalia last month, President Obama and his liberal allies are attempting to put another liberal Justice on the Supreme Court. It is a very rare occurrence in our nation's history for a Supreme Court Justice to be confirmed in an election year for a vacancy that arose that same year. In fact, it's been more than eight decades since this last occurred.  But the Democrats are determined to rush the confirmation process to shift the entire direction of the Supreme Court – which will have lasting and significant consequences for our country for the next several decades.
The Left has a very checkered past on the issue of judicial confirmations. From 2001-2008, the Democrats in the Senate blocked many of President Bush's judicial nominees, even those to lower courts. Today, the Senate Democrats are arguing that this vacancy must be filled now before the election. Democrats, liberal activist groups, and the liberal media are all making the case for a quick rubber-stamping confirmation process to allow President Obama to make a third appointment to the Supreme Court.  As conservatives who want to honor Justice Scalia's record, we simply cannot allow this to happen!
 Here are the key facts: 1) The American people want their voice to be heard in November in deciding who the next President will be – and that person should be the one who selects Justice Scalia's replacement; 2) The Supreme Court can function perfectly well with only eight justices. It does so regularly, including when justices have to recuse themselves from particular cases; 3) The Senate is under no obligation to rush a confirmation hearing before the election.
Please help us back up the Senate Republicans and let them know that we support their efforts to block a hasty confirmation hearing. Did you know that in addition to phone calls, emails, and faxes, the absolute best way to get the attention of a Member of Congress is often through social media?  This is the easiest way for us to engage this week and we encourage you to spend a few minutes today tweeting to the office below with a simple message to remain firm and let the American people have our voice heard in this year's election!  Please send tweets on Wednesday and Thursday this week.
In addition to social media, there are other ways you can engage on this important issue, and we have created a special toolkit to help you this week. From writing a letter to the editor of your local newspaper to organizing a street rally, there are so many easy ways we can engage on this issue.
Please take a few minutes today to send tweets to the above-mentioned Senators and also download our toolkit.  We look forward to hearing how you use these resources to engage on this issue.