Call to Action: Stopping the Iran Deal in the Senate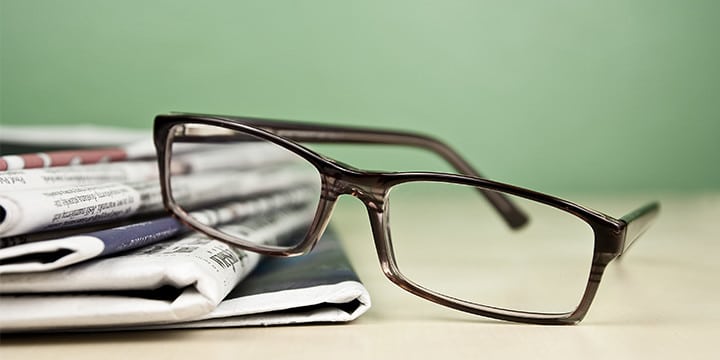 Following the enormous success of our rally last week, Sens. Mike Lee (UT), Pat Toomey (PA), and Ron Johnson (WI) have introduced S. Res. 251, a resolution expressing that the sense of the Senate is the congressional review provision of the Iran Nuclear Agreement Review Act of 2015 does not apply to the Joint Comprehensive Plan of Action (JCPOA or Iran Deal) because the President failed to transmit the entire agreement as required by such an Act. In other words,this resolution could effectively STOP the Iran Deal in the Senate.
We need you to do a few things today to help ensure the success of this resolution.
Call Sen.

McConnell

and demand that he hold a vote on this S. Res. 251. Please call both his Washington, DC office at 202.224.2541 and his Louisville, KY office at 502.582.6304. We want to make sure he gets our message and calling both offices will help ensure that.
If you live in a state with a Republican Senator, please call that office and ask your Senator to support S. Res. 251 and to pressure Sen.

McConnell

to take it up. If both of your Senators are Republicans, please call both offices. You can be connected directly to your Senator's office by calling the Capitol switchboard 202.224.3121.
Post a message on Sen.

McConnell

's Facebook page and write your own tweet for Twitter. We suggest a tweet along these lines:
Stand up for America for once. #StoptheIranDeal with S.Res. 251. It's time for a vote @McConnellPress
Please let us know how you are reaching out to the Senate today by
completing this form.
 We love to hear about your interactions on these important issues and it will help us determine where we need to put more pressure next!