ACTION ALERT: Call McConnell now. Tell him no amnesty!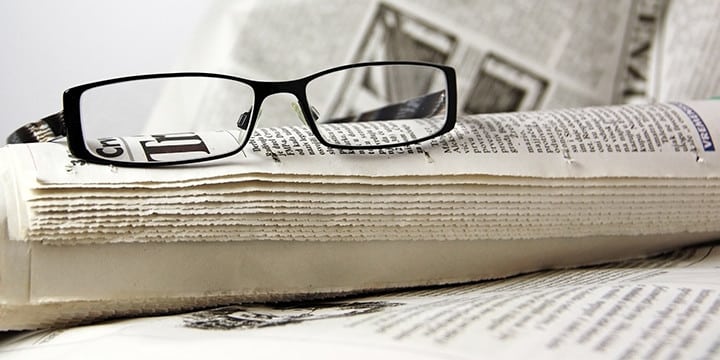 This week is critical for conservatives and President Obama's unconstitutional executive amnesty. The House successfully passed a Department of Homeland Security (DHS) funding bill that also rolled back the president's amnesty program. But it's yet to get through the Senate, despite the Republican majority American voters bequeathed their elected officials last November.
We need everyone to call Majority Leader Mitch McConnell NOW at 202-224-2541 and tell him to keep his promise and stop Obama's amnesty!
While Democrats have blocked the bill over and over again, Senate Republicans, who are supposedly fighting for limited government, are caving. McConnell recently proposed [1] that the Senate vote on two separate bills – one to fund DHS and one to roll back amnesty. But that approach is designed to fail!
We've had enough of McConnell's spineless leadership. Have you? CALL HIM NOW: 202-224-2541.
Tell McConnell and the rest of the GOP leadership to stand up and fight against Obama's lawlessness, and in the meantime, fulfill their campaign promises.