The Tea Party Turns 8 – Share Your Memories with Us!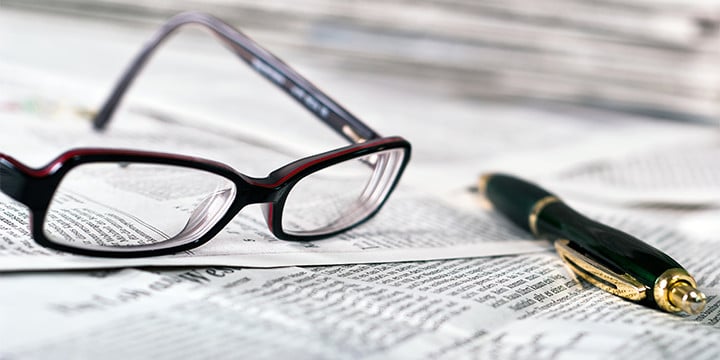 Happy anniversary! Today is a very special Messaging Monday. Today we celebrate the tea party movement's 8th anniversary, and the action item for this particular Messaging Monday is to share with us your favorite tea party memories, and photographs or videos from the last eight years. See below for details.
Can you believe that the tea party movement is 8 years old? We have come so far from where we started, it's almost unbelievable. February 27th is the anniversary of our first nationwide tea party protests. We showed up big time, with over 800 rallies all across the country, and we just kept going after that. We've been through so much in these last eight years. We've had small and large victories; we've given so much to this cause, so that our children and grandchildren may know freedom. We are, and have always been, Americans who love the ideals upon which our great nation was founded. We love our Constitution and the individual rights it seeks to protect. Over the past eight years, we have continually sought, through all of our actions, adherence to the Constitution, freedom for all, and a system that serves the people rather than those in power.
I have notebook after notebook filled with comments and stories from the thousands of patriots I've had the honor of meeting since the start of this movement. There is no way to quantify the amount of work that has been done by you and so many others. When I think about the love and the gift the people of the tea party movement have given to future generations of Americans, my heart fills with gratitude.
Today, please take a few minutes to share your memories, stories, and pictures. We also want to get messages from you about why we still need to repeal Obamacare and how it has affected your families. It's imperative we get those personal stories about Obamacare to members of Congress and the press again, just like we did so many years ago.
We know the mainstream media won't be doing it for us, so it's our job to commemorate our anniversary and accomplishments; to honor those we've fought with and perhaps lost; to recognize the achievements of our fellow patriots, and to just plain old celebrate! Instructions for sending your stories and photos can be found below. Note that beginning tomorrow, the daily action items and their associated details will be posted on our website rather than emailed out separately.
Thank you for showing up today, and thank you for showing up for the last eight years. It is an honor and a privilege to work alongside you, and I so look forward to our future accomplishments!
Instructions
Thank you for always showing up,
Jenny Beth