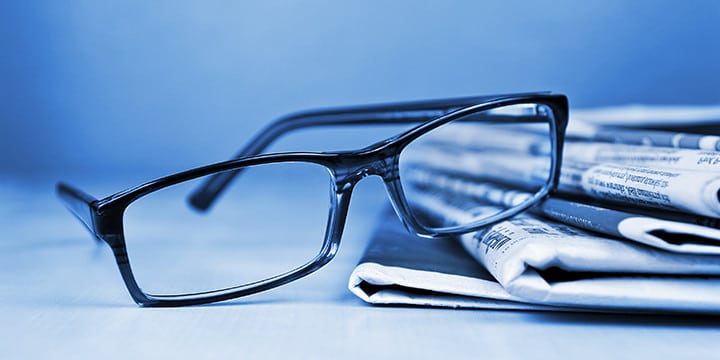 Important Note
Host a house party, congressional office visit, tax day tea party or other event!
---
Sign up to defend the Supreme Court!
Tomorrow is Tea Party Patriots' eight year anniversary. Thank you for everything you have done to advance our principles over the years and move our agenda forward! As we celebrate this huge milestone and we look back at our successes over the years, we are also looking ahead to future successes on an even bigger scale.
Congratulations on your actions last week, and thank you for getting ready for this week! Today we are asking you to set your schedule so that you are ready to show up! I know that we are asking a lot of you each and every week, but we now find ourselves back in a situation where we must give it our all. We knew that the left would vociferously oppose any Republican in the White House, but we couldn't have guessed the level of hate they would reach. We couldn't have known about the frequency of violent acts. We couldn't have imagined the mainstream media being so up-front about their intent to destroy a president. And we couldn't have predicted that establishment Republicans and the elite in D.C. would stoop so low to maintain the status quo. And so we find ourselves yet again, with a mission bestowed upon us to show up each and every single day.
We've come as far as we have because of YOU. Now is not the time to sit back and think that we've won. We must stand up and support our President – a president who is doing all of things we wanted him to do. So please join us this week, and let's show up together, because when we show up, we win!
Below my signature, you will find a detailed list of what we need to plan for this week, as well as an outline of the actions for the rest of the week. Make no mistake, time is of the essence. We must show up.
Please also make sure to sign up for weekly and daily actions on our website!
For each action that you would like to participate in, please check the box next to that action!
I'm showing up,
Jenny Beth
Detailed To-Do for Set Your Schedule Sunday, February 26th
Make plans to find your favorite picture from the last eight years so you can share it with us on Monday!
Sign up to write a letter to your Senators, and plan to deliver it to the local district office on Thursday. Plan to use Monday to decide what to write and to write the letter.
Sign up to host a house party on Monday, February 27, which is the 8th anniversary of the tea party movement. We will provide tools and resources to help you organize the house party. House parties are great; in just two hours, you and a handful friends will become better equipped to have a much larger and more meaningful impact with the actions you take. We will spend more time on Thursday helping you get organized for the house party.
Make time in your calendar for the activities below, in the outline for the rest of the week. NOTE: a detailed outline for each day of the week will be posted on the website and sent in one email soon, so keep an eye out!
Outline for the Rest of the Week
Monday: Messaging Monday
Get our message out through email. We will give a list of weekly talking points and targets to email, including Members of Congress and other entities that need to hear from us.
Tuesday: Tweet It Tuesday
Help us spread our message on social media, especially on Twitter and Facebook. We will provide sample tweets.
Wednesday: Melt the Wires Wednesday
Let's melt the phone lines on Wednesdays. We will update the targeted list weekly.
Thursday: Take It to the Streets Thursday
Get to a rally if there is one near you, or visit your Senator's local office!
Sign up to coordinate a house party, local rally, congressional office visit, or other event.
(Each Thursday let's take it to the streets with our signs and flags as you hold a street rally, house party, or visit a local congressional office. We will give you the tools you need to organize a local event. Sign up to host an event with this form.)
Friday: Freelance Friday
Each week we will give the opportunity to multiply our impact broadcasting our message to a larger audience through letters to editor, comments on news websites, and letters to fellow Americans.