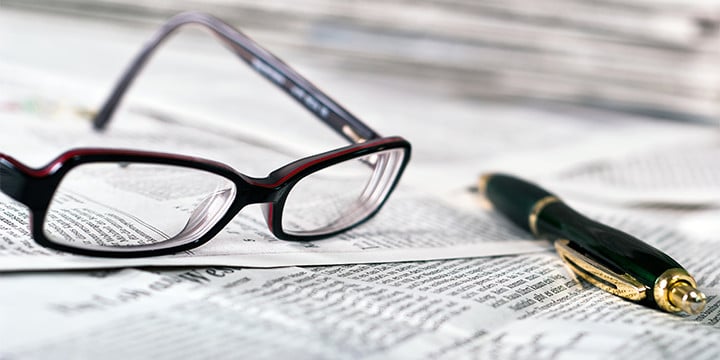 Important Note
Host a house party, congressional office visit, tax day tea party or other event!
---
Sign up to defend the Supreme Court!
---
RSVP for the Day of Action in Washington, D.C.
The seeds of our movement began in opposition to the bank bailouts; we blossomed as we fought the trillion-dollar stimulus bill that lined Obama's crony's pockets, and our cause ignited as we stood against Obamacare and the nationalization of our healthcare system.
Right now, the left is very organized against any repeal of Obamacare, and they are making their views known. They also have a sympathetic media that will amplify their message, and their stories of woe. So, it is up to us – as always – to make sure that our stories get told, and that the media, members of Congress, and our fellow Americans know the facts about Obamacare.
Make no mistake, this is the best chance we will ever have to repeal the monstrosity that is known as Obamacare. The Republicans are the majority in the House, and the Senate, and we have President Trump in the White House. If we allow this moment to pass us by, we may never get the chance again. And do not forget how spineless the establishment Republicans become the closer we get to an election. The first midterms are in November 2018, and historically, the vast majority of Republicans in Congress begin to lose their nerve about a year before the election. That means we have until about November of this year to get it done. Don't count on the GOP taking decisive action on something as controversial as Obamacare much later than that.
So this week, let's push Obamacare repeal to the forefront of the national conversation again, and let's drown out all that fake news that the Democrats and the mainstream media are promoting
Let's show up this week to REPEAL OBAMACARE NOW!!!
I'm showing up,
Jenny Beth
Detailed To-Do for Set Your Schedule Sunday, March 5th
Use the Obamacare and real healthcare reform facts on our website to write an email to your Senators and your Representative about repealing Obamacare now. You can also use this page as your letter to hand deliver to Senators on Thursday.
Using the facts on our website, write a short email to your friends and family about why it's so important that we repeal Obamacare as quickly as possible, to work on replacement afterward, and ask them to join you in taking action every week. We can't allow politicians to weasel their way out of their promise to repeal by delaying because they won't decide on a replacement, and we will need every voice putting pressure on Congress to get it done.
Outline for the Rest of the Week
Tuesday: Tweet It Tuesday
Help us spread our message on social media, especially on Twitter and Facebook. We will provide sample tweets.
Wednesday: Melt the Wires Wednesday
Let's melt the phone lines on Wednesdays. We will update the targeted list weekly.
Thursday: Take It to the Streets Thursday
Each Thursday let's take it to the streets with our signs and flags as you hold a street rally, house party, or visit a local congressional office to deliver the letters you wrote earlier in the week. We will give you the tools you need to organize a local event. Sign up to host an event with this form.
Friday: Freelance Friday
Each week we will give the opportunity to multiply our impact broadcasting our message to a larger audience through letters to editor, comments on news websites, and letters to fellow Americans.