It's Monday. And you know what that means.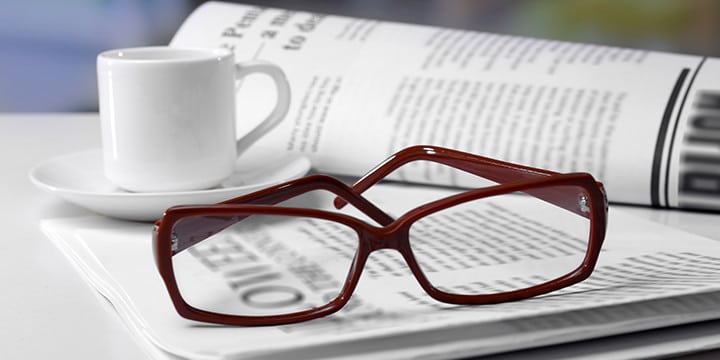 It's Monday.
Chances are, if you're like most people, Monday is not your favorite day of the week. But here at Tea Party Patriots, we're helping Monday make a comeback. You might say we're helping to Make Mondays Great Again.
Did you see our emails over the weekend? If so, you know we are in the midst of launching a new effort with coordinated activities each day to help you — and millions of other everyday Americans who love our Constitution and our country — take one simple step: showing up.
Showing up can take many different forms. Sometimes, we need to show up at a town hall meeting to hold a Member of Congress accountable. Or sometimes we need to show up on social media so our views are represented on Twitter and Facebook. Whatever the venue or platform, we all just need to show up.
Are you in?
Today we are asking you to show up with Messaging Monday. It's easy to take action and show up in an important way — in our senators' inboxes. Will you write one to three emails (yes, really, it's that simple!) to support Neil Gorsuch to the Supreme Court? 
The radical left is in meltdown mode. Liberals are still in shock about losing the election and are attempting to destroy our nation's institutions by shutting down our free speech and with their attempts to block President Donald Trump's nominees — especially his nominee to the Supreme Court.
Here are a few simple message points you may want to include in your emails to Members of Congress:
Neil Gorsuch is supremely qualified. His resume is stellar and his credentials are sterling. We need him on the Supreme Court!
One of the most important reasons Donald Trump won the November election is that Americans wanted him to nominate Justice Antonin Scalia's replacement.
It's time to end the obstruction and personal attacks on President Trump's nominees. The American people overwhelmingly support Neil Gorsuch.
It's going to be a great week and the work we do today will help pave the way for that. Please take a few minutes to send an email to both of your senators.
[findmylegislators show="both" type="sen"]
It may not seem like one email or even three emails could possibly make that much of a difference. But when you consider that we have millions of supporters across the country and tens of millions of Americans agree with our winning agenda, it is easy to see how our email effort today could spread like wildfire.
So, the only question that remains is: Will you show up with us?
I'm showing up,
Jenny Beth
[donate campaign="call-to-action-emails"][/donate]