Jenny Beth Martin: Congress Must Take Our Border Crisis More Seriously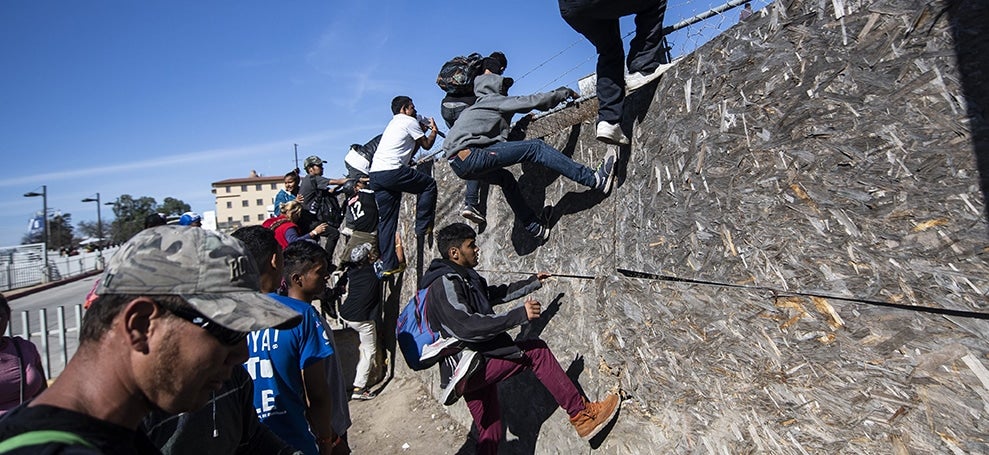 Nearly three weeks have passed since our government shut down over Democrats' refusal to secure our southern border. Since then, President Trump has fought for a solution and worked to engage with Democrat leadership. Still, Democrats in Congress refuse to take our border crisis seriously, leaving the safety of American communities in jeopardy.
The problems at our southern border are a true humanitarian crisis; just look at the numbers. Roughly 85 percent of the 60,000 migrants who arrived at our border during each of the past three months illegally crossed into the United States.
Meanwhile, U.S. Border Patrol seized more than 457,000 pounds of illicit drugs — including cocaine, heroin, marijuana, methamphetamine and fentanyl — being trafficked into our country just between Oct. 2017 and Aug. 2018.